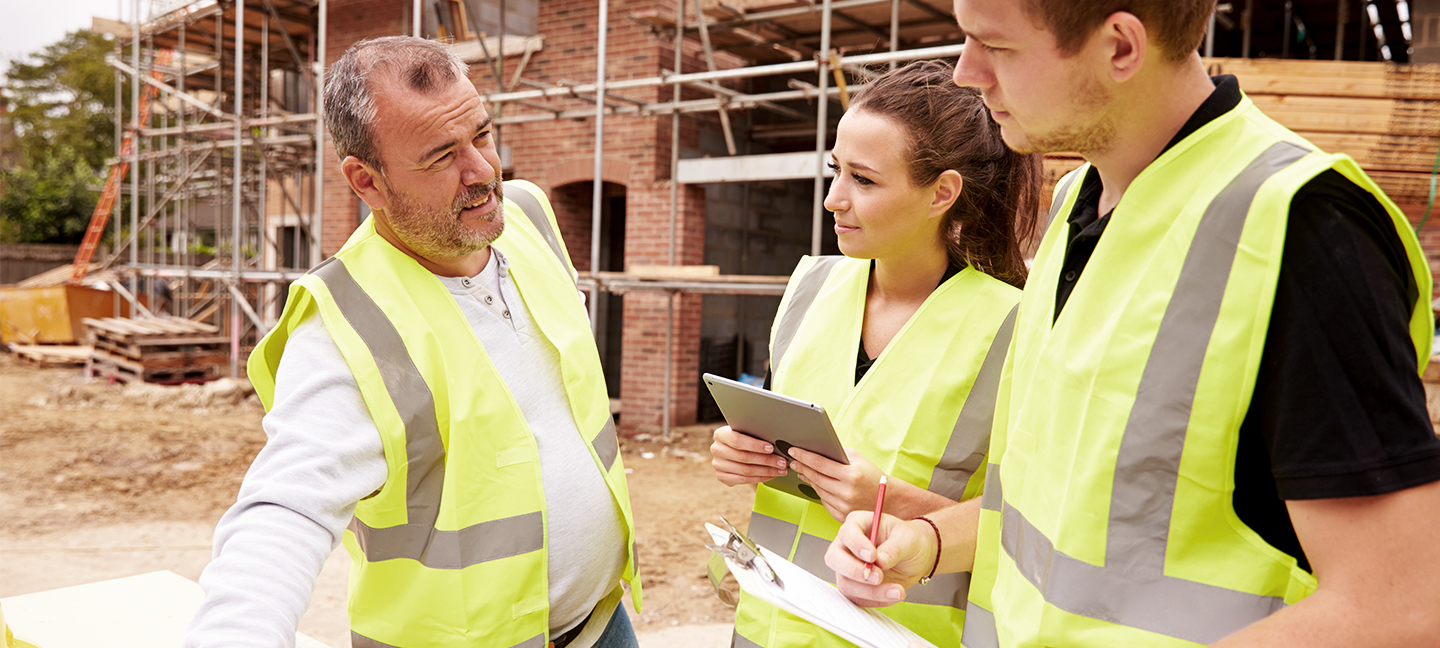 The Benefits of an Apprenticeship Program
October 15, 2016
Apprenticeships give aspiring professionals the real world experience they need to get the edge. Getting ahead of the crowd as an...

Read more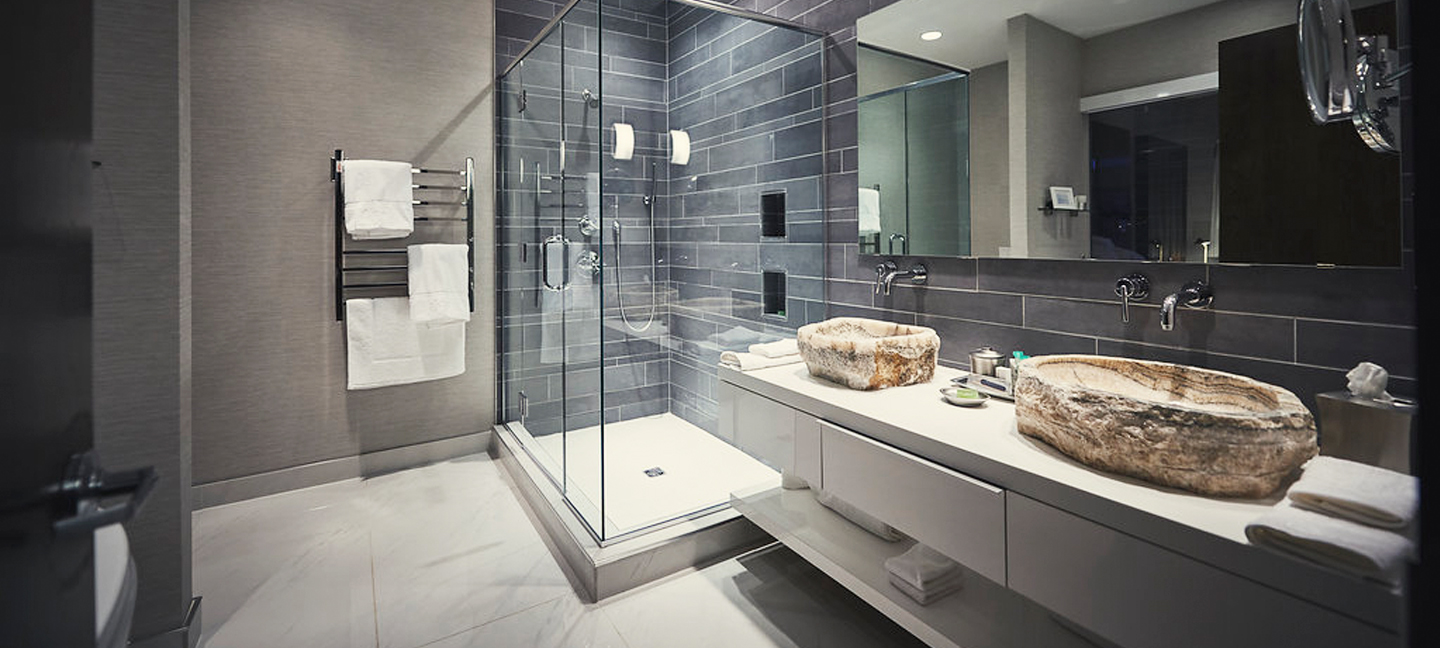 Special Projects Featuring The Luxus Hotel
July 30, 2016
Our Millwork Shop is led by a team of experienced craftsmen and its reputation for excellence allows this special division of...

Read more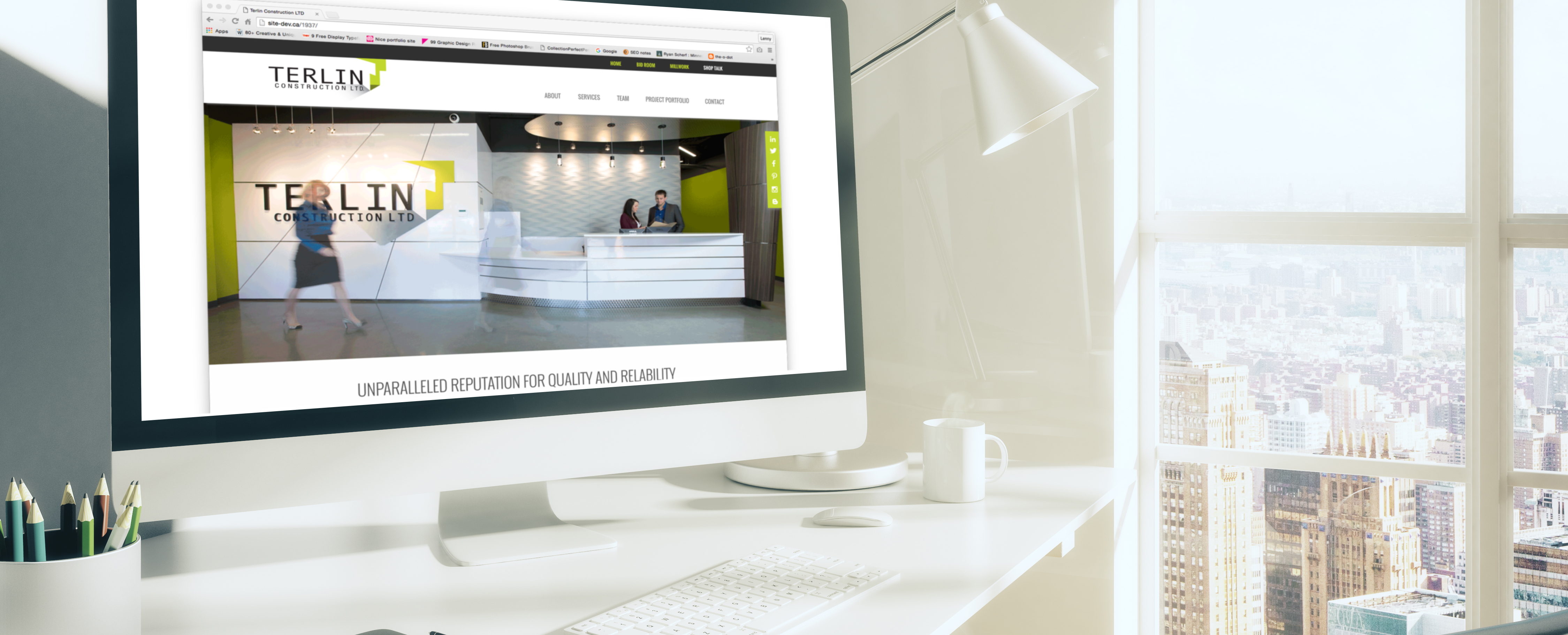 Welcome to the new Terlin Construction
June 15, 2016
Thanks for stopping by, we are pleased to welcome you to our brand new website. We love how the bright, fresh, new site...

Read more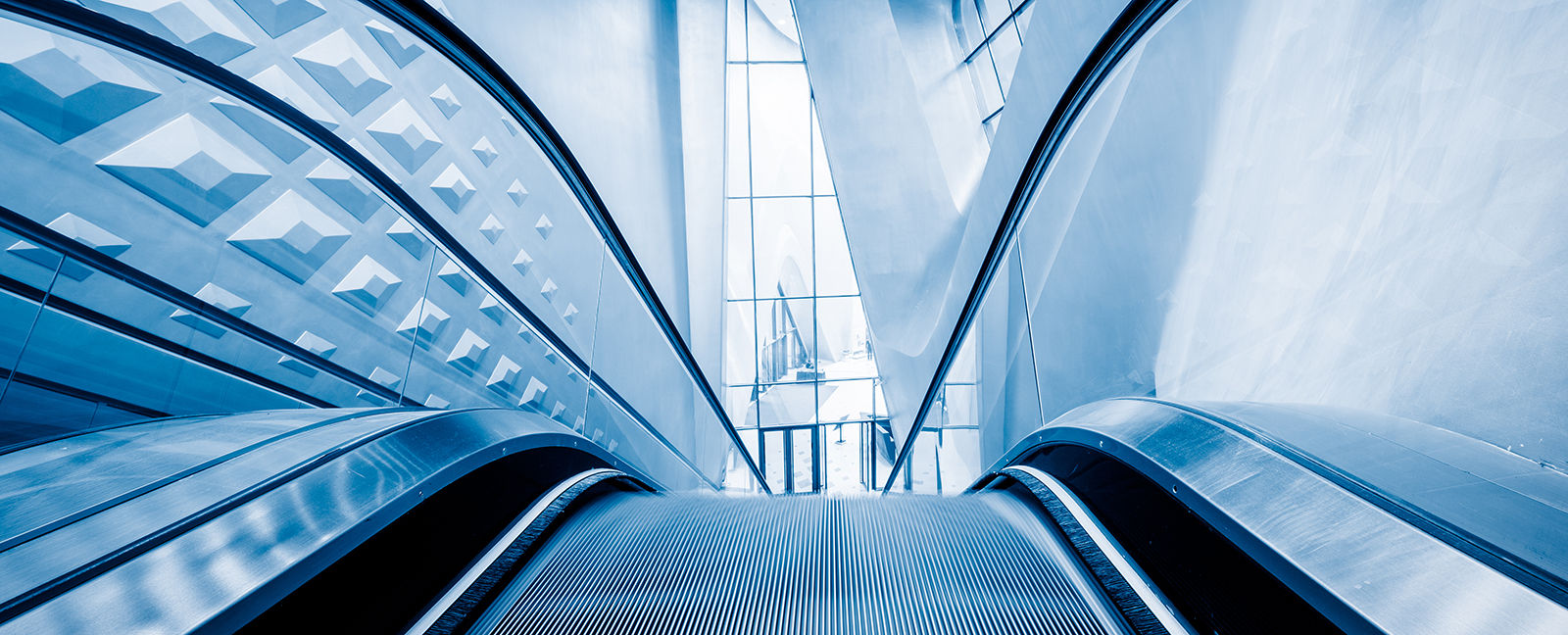 Terlin and the Retail Council of Canada
June 10, 2016
Terlin Construction is proud to be one of the only general contractors registered as a full member of the Retail Council of...

Read more