The Terlin Difference
March 24, 2022
When it comes to choosing a general contractor for your project, it can be easy to be overwhelmed with choice. But this...

Read more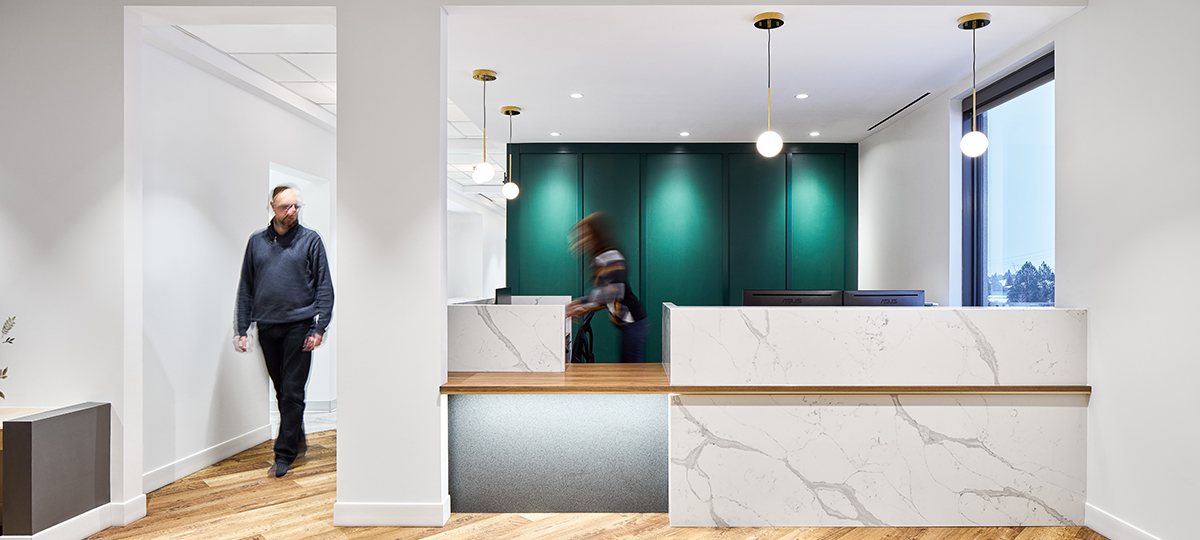 Pre-construction: The Foundation for Success
February 23, 2022
Much as a building's foundation is of critical importance, so too is the pre-construction process; it lays the foundation for...

Read more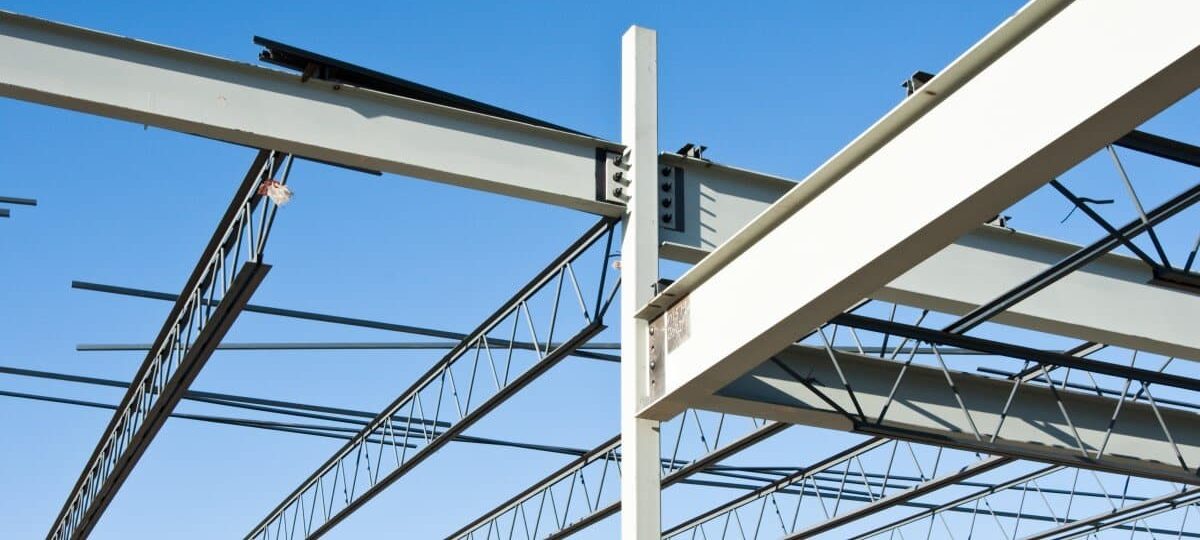 Positioning Your Project for Success
January 25, 2022
Whether they are COVID-related, due to labour shortages or sky-rocketing demand (or all-of-the-above, and then some!), the...

Read more