NEW TO OUR SHOP TALK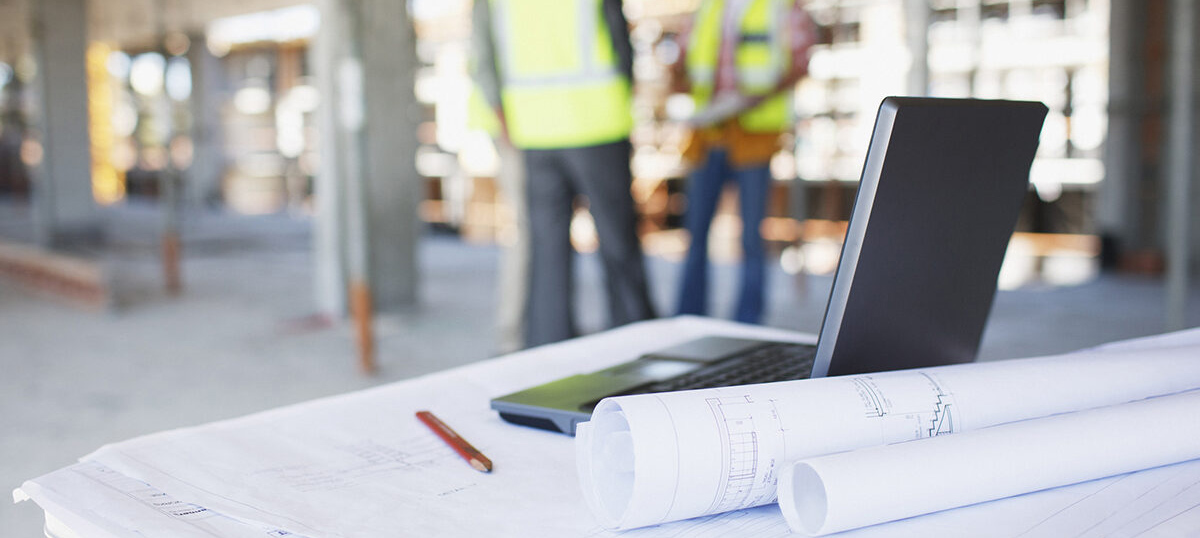 Ch-ch-ch-ch Changes
November 30, 2023
For anyone who has undertaken a construction project, reading the words "change order" might make you cringe a bit. After...

Read more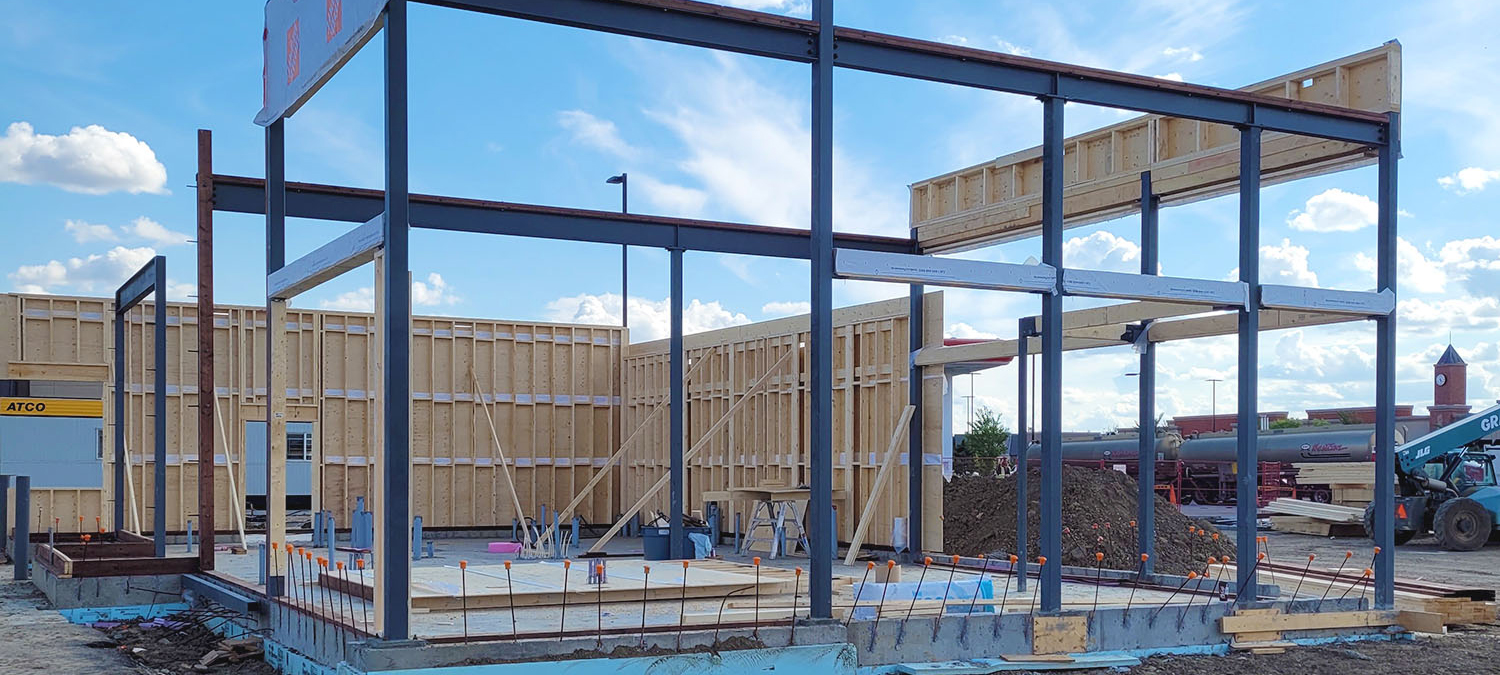 Schedule Snafus and Strategies for Success
December 22, 2022
We are in an interesting time in the construction industry. If you have recently completed or are in the midst of a...

Read more
The Five Ps
September 27, 2022
You've chosen a location, hired an architect, and secured your financing…time to get cracking on your construction...

Read more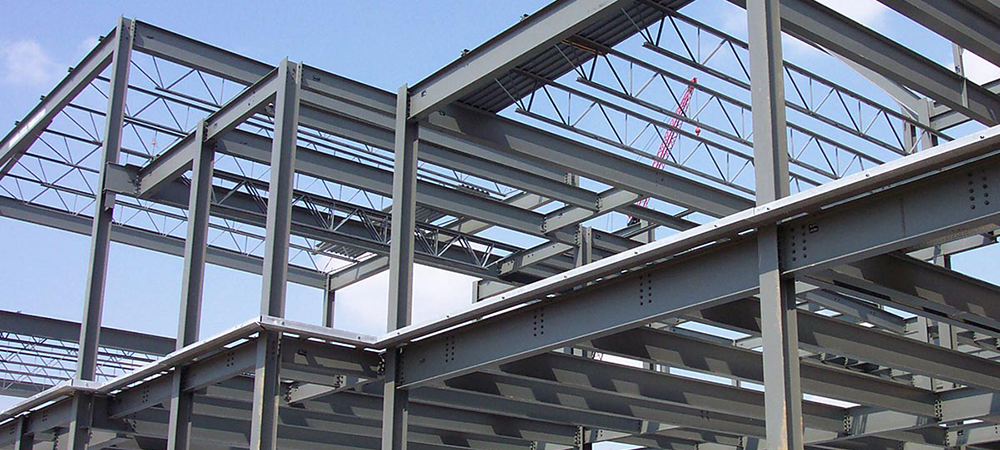 The Ups and Downs (and Ups again!) of Pricing
June 16, 2022
These days you can't scroll through LinkedIn or Twitter or watch the news without hearing about extreme price...

Read more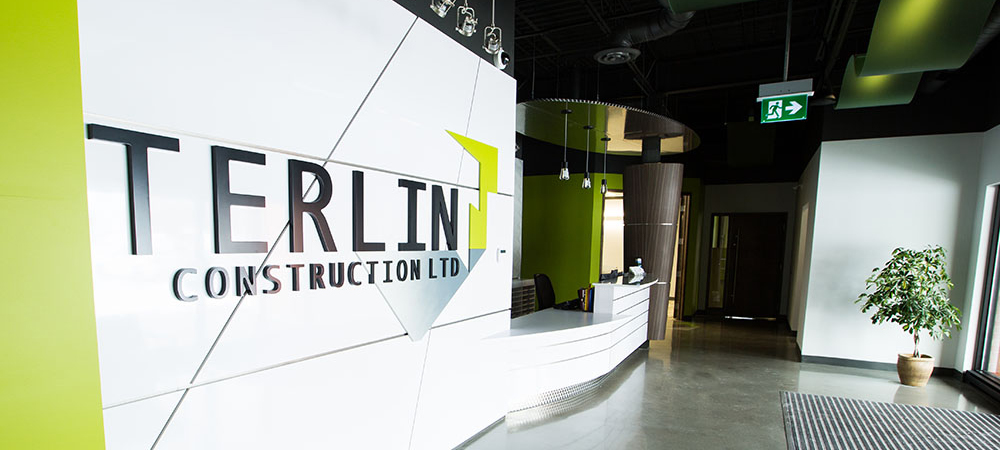 The Terlin Difference
March 24, 2022
When it comes to choosing a general contractor for your project, it can be easy to be overwhelmed with choice. But this...

Read more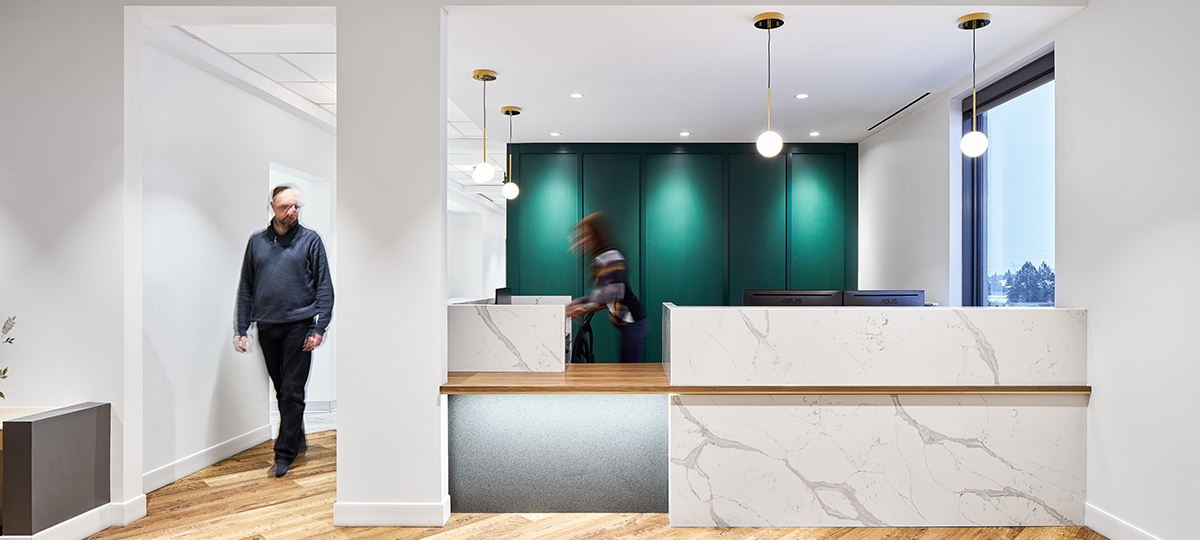 Pre-construction: The Foundation for Success
February 23, 2022
Much as a building's foundation is of critical importance, so too is the pre-construction process; it lays the foundation for...

Read more
Positioning Your Project for Success
January 25, 2022
Whether they are COVID-related, due to labour shortages or sky-rocketing demand (or all-of-the-above, and then some!), the...

Read more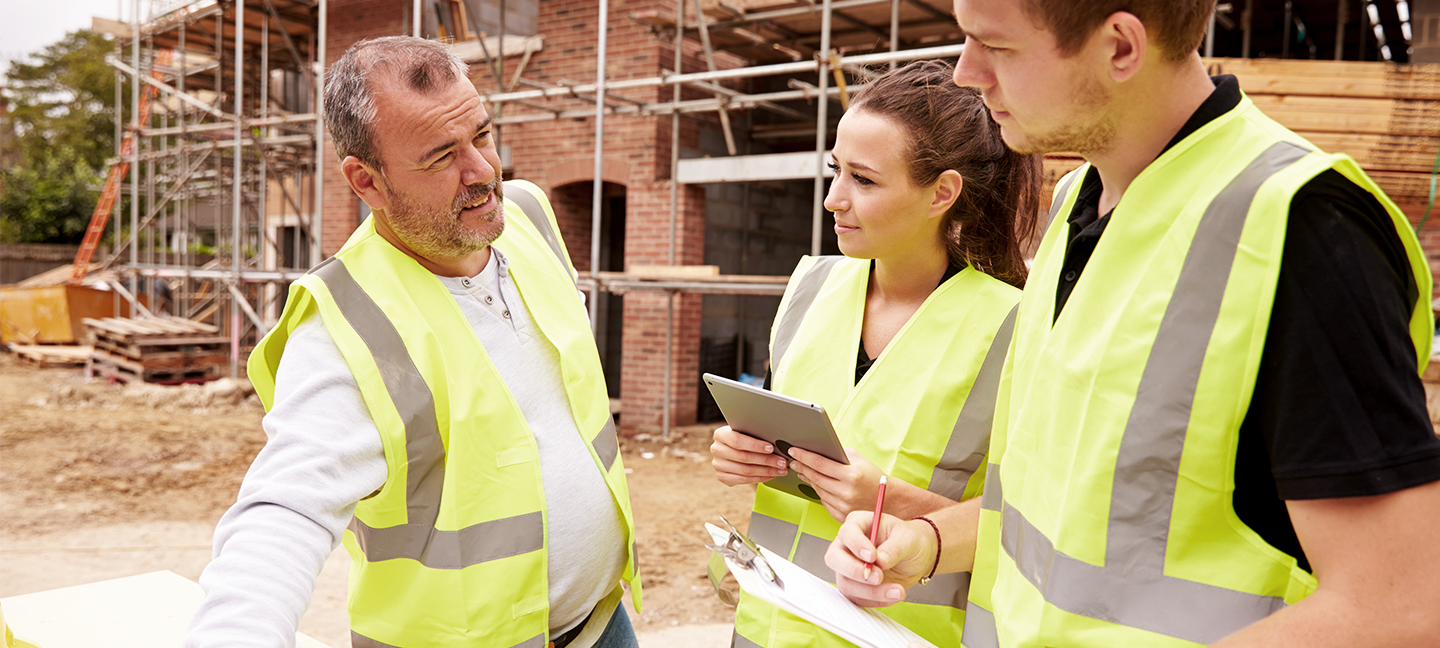 The Benefits of an Apprenticeship Program
October 15, 2016
Apprenticeships give aspiring professionals the real world experience they need to get the edge. Getting ahead of the crowd as an...

Read more